PROMOTER
There may only be a few modern-day adventurers and explorers of the unknown and beyond still in existence, but Alban Michon is undeniably one of them. A world-renowned specialist in undersea, ice and cave diving, Alban's only limits are the ones Nature imposes on him.
2018
2018 ARKTIC NORTH ADVENTURE 62 days solo expedition throught the North West passage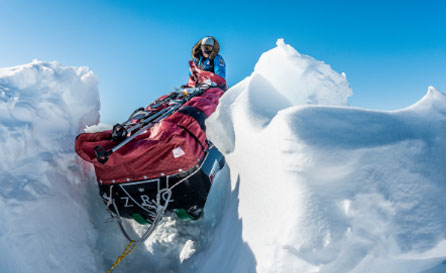 "Adventurer of the extreme, reliable & strong the ZRC North Adveture meets any challenge. It is a real Toolwatch for me."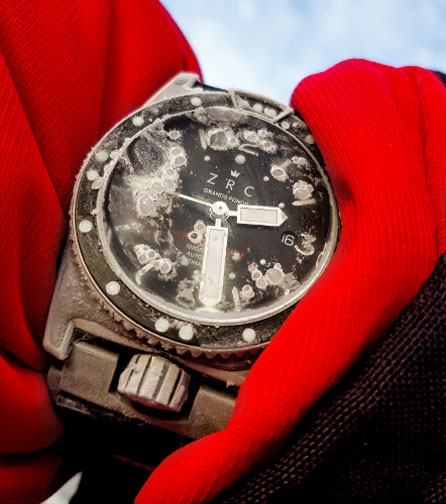 "My security lies into my equipment's and this watch is a TOP priority one.
For me it represents a working companion, I can count on in an extreme environment."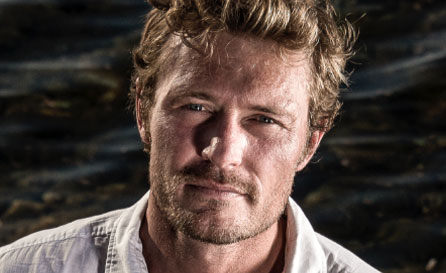 "…I am in turn proud to be its promoter today !"
NORTH ADVENTURE