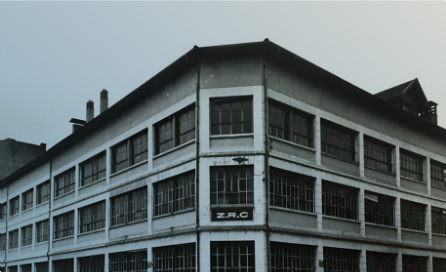 The story
ZRC®, founded in 1904 by Edmond Zuccolo and Joseph Rochet, has constantly innovated by imagining bracelets and straps and then dive watches.
ZRC® AND THE FRENCH NAVY
From 1964 to 1982, ZRC® equipped French National Navy clearance divers with Grands Fonds 300® dive watches.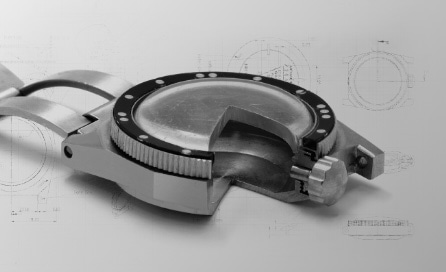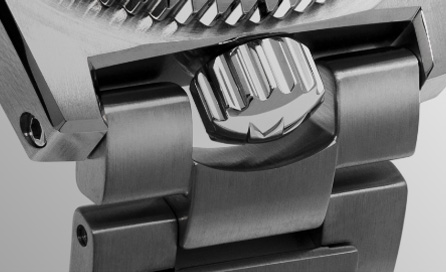 Expertise
ZRC® boasts great expertise in programmed deformation of materials, which ensures its watches are waterproof, reliable and highly-accurate.
ZRC® AMBASSADORS
Alban Michon, Stéphane Tourreau and Patrice Cols love stepping out of their comfort zone with a ZRC® dive watch on their wrists.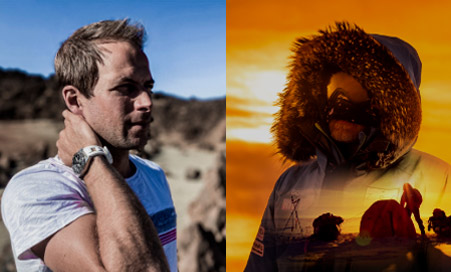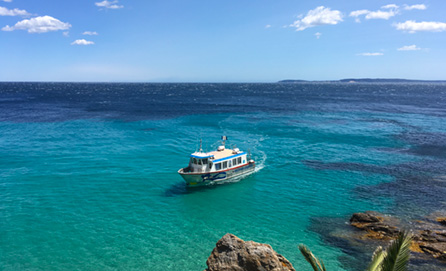 Dive center
Since 2015, Lavandou Plongée is ZRC®'s partner dive center where Grands Fonds® can be tested under real conditions.